A small interactive version of the grounding exercise where you take special notice of each of your senses.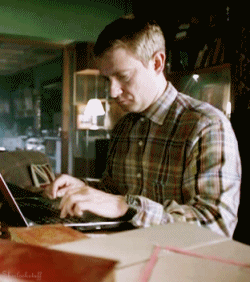 I've been having a small epiphany about how not everything needs to be input or interactive. In this case, I've put text input boxes so you can type in what you're experiencing, only if you want to; I can touch type so it's all very straight-from-brain-to-fingers. (The brain part is the difficult bit at this end of the keyboard)
But if you're more of a Martin Freeman Typist, why would you insist on having it typed in? The whole purpose of the exercise is that you can do it anywhere.
The icons on the tabs are from Flaticon, which I am subscribed to because it's rad as heck.